Split Rock Poodles
They're HERE!!! Our litter of toy poodles arrived early on the morning of November 15th. The dam is Lady Victoria of Split Rock, a black and silver phantom toy poodle. The sire is Kodiak Parti Time Teddy Bear, a silver and white parti toy poodle. We only had two puppies in this litter - a black and tan phantom abstract male and a sable abstract female with silver points (legs, feet and face). The male is clearing (fading) to black and silver, and will look just like his mother. We are retaining him at this tim. Sable is a fading color so the female will fade to a creamy tan but should keep darker ears.
Contact us to get on the waiting list. After the litter is whelped, I will post pics and descriptions of the available puppies. The person at the top of the list will then have the opportunity to put down a deposit to hold their picking order. I will work my way down the list. If you do not place your deposit within 24 hours of being contacted, I will move to the next person on the list. Deposits are non-refundable. As breeders, we always reserve the right to first choice of puppy to retain. After the puppies are a few weeks old, people who have placed their deposit can start to make their choices of the puppy they want to reserve. Puppies will be ready to go to their new homes at 9 to 10 weeks of age. They will be litter box trained, vet checked, and have age appropriate vaccines.
We have made the decision to leave the tails natural on this litter. Tail docking is banned or restricted in 36 countries around the world. It is considered "elective" surgery and has potential risks involved. I am going to list links to some informative articles here regarding the practice of docking tails. Personally, I find the natural tail on a poodle absolutely stunning. The photo posted here is of our blue standard poodle, Willow, who has a natural tail.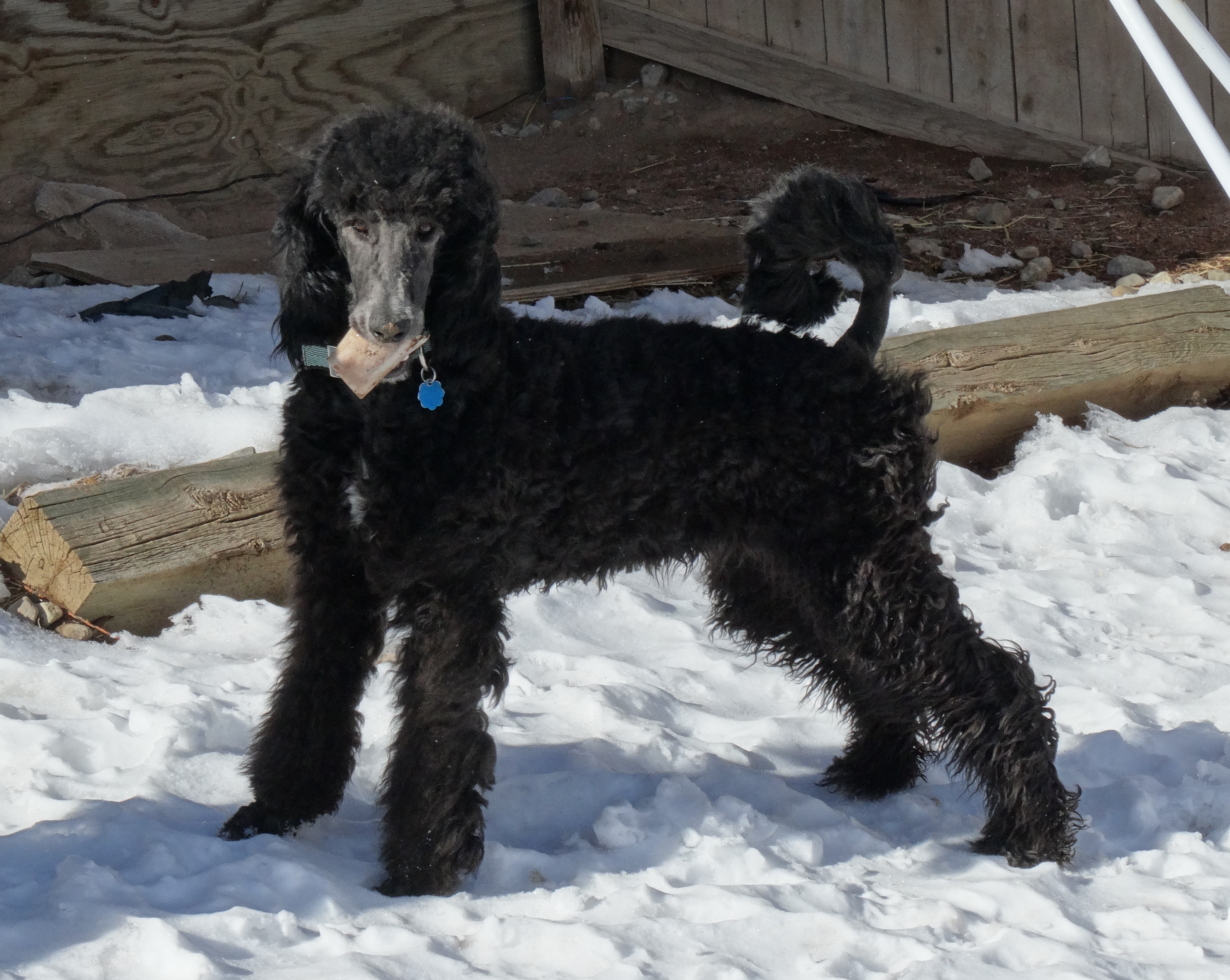 https://blogs.scientificamerican.com/dog-spies/tail-docking-and-ear-cropping-affect-dogs-and-not-just-physically/
https://www.avma.org/KB/Resources/FAQs/Pages/Frequently-asked-questions-about-canine-tail-docking.aspx
https://www.rover.com/blog/why-dock-dog-tails/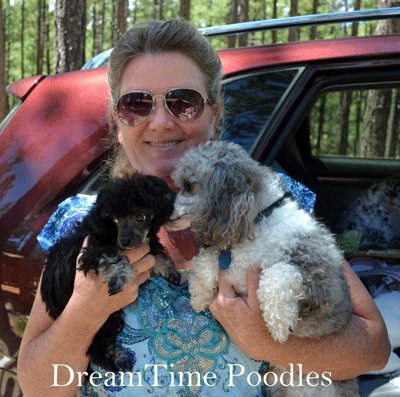 Lady Victoria & Kodiak Party Time Teddy Bear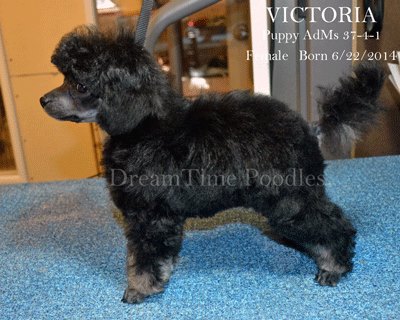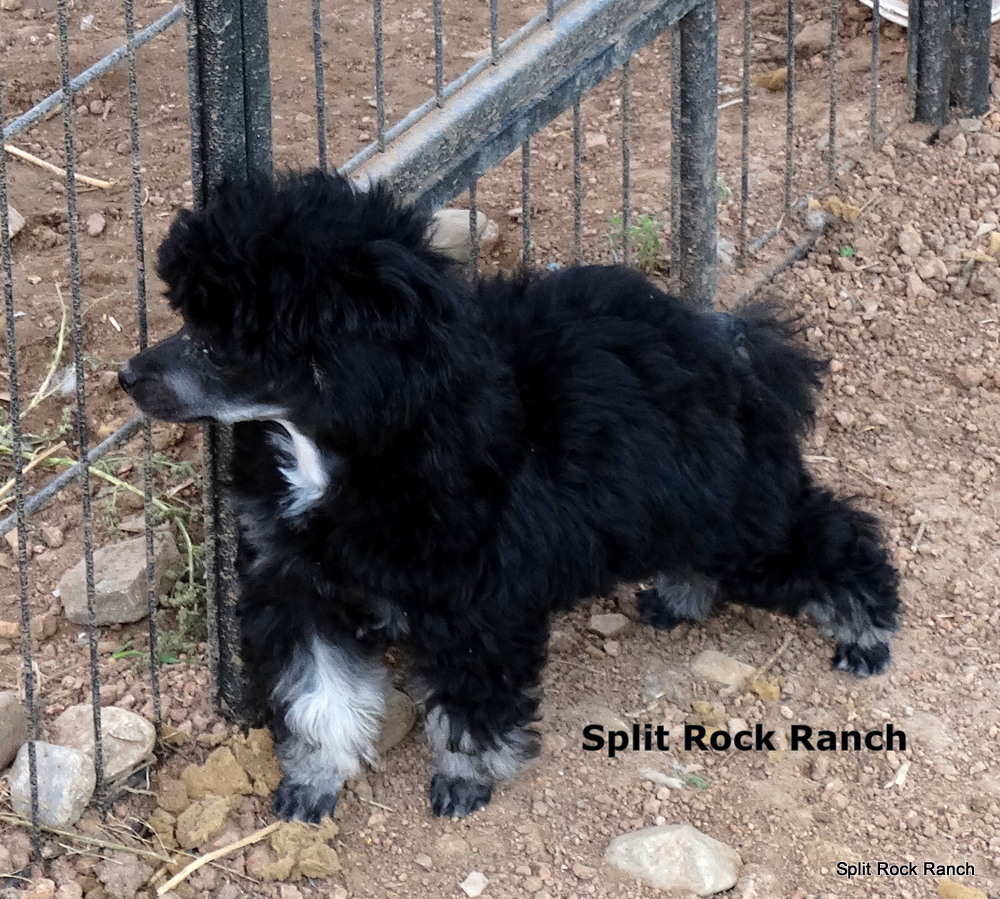 Victoria and Kodiak both come from Dream Time Poodles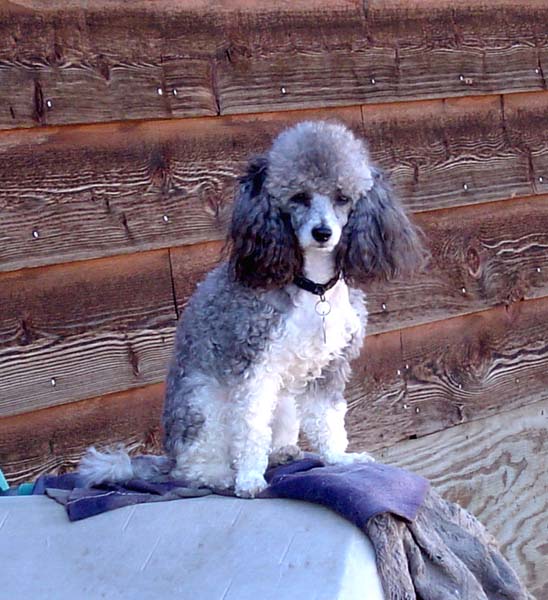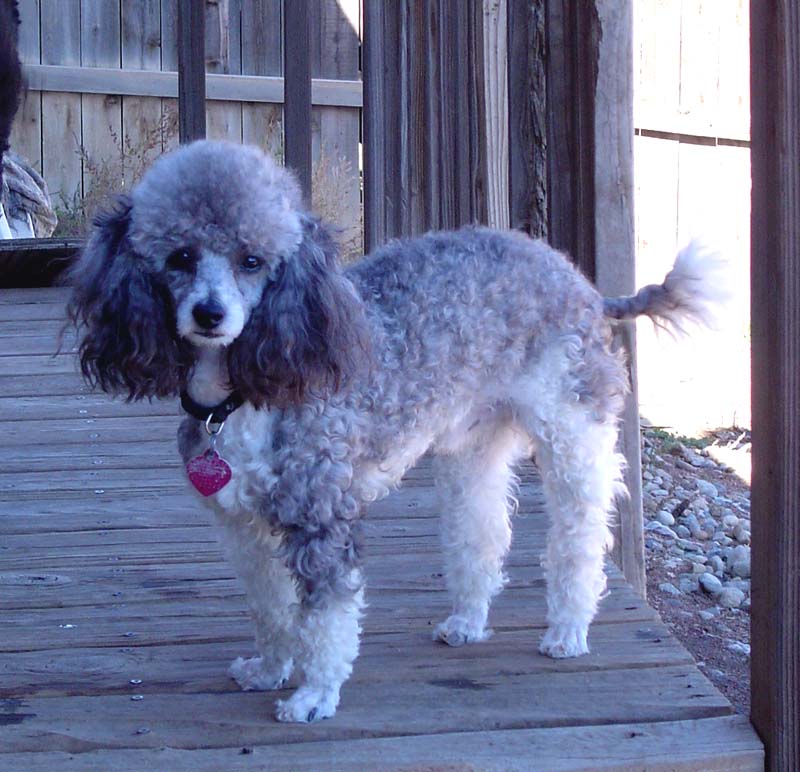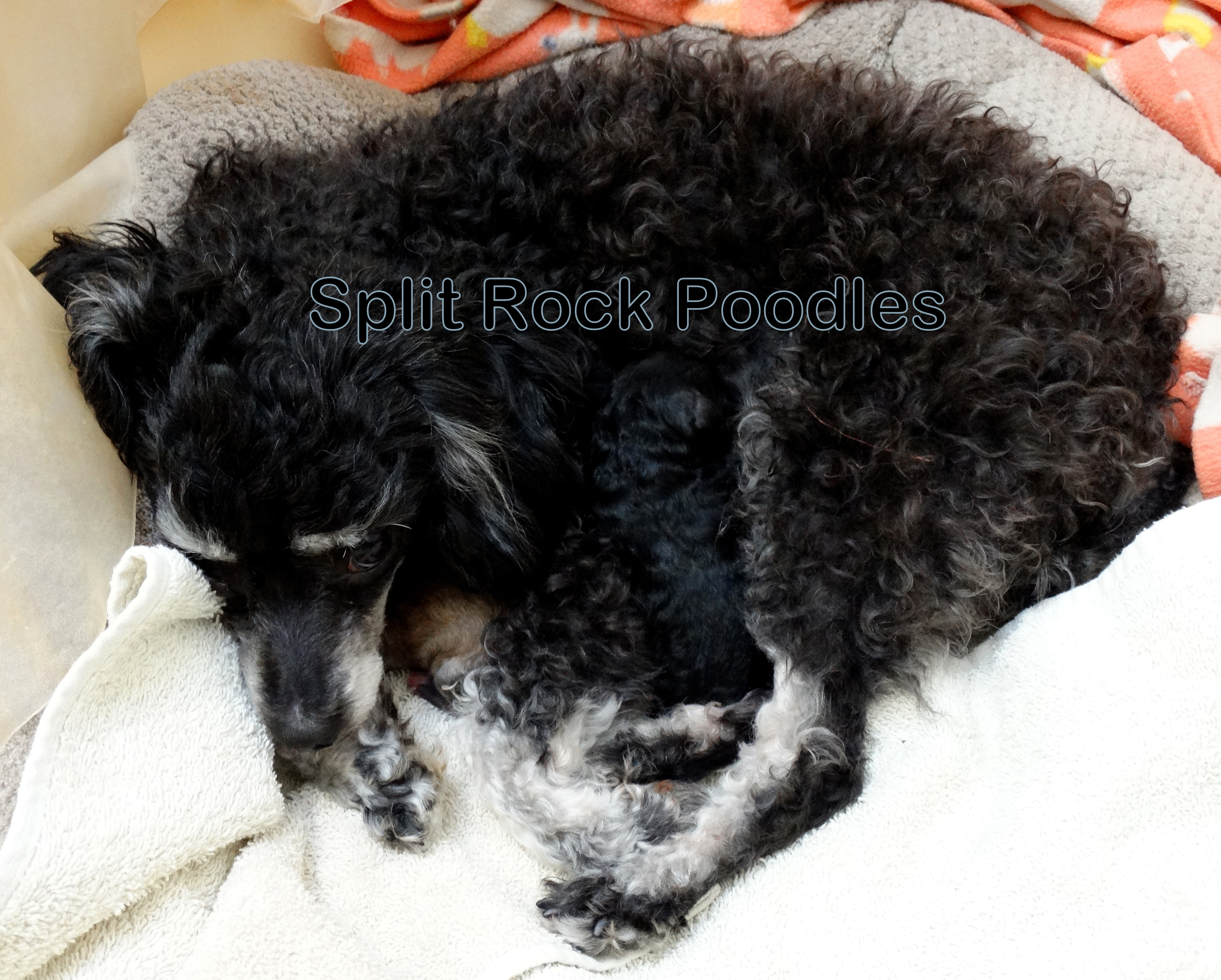 2017 litter
Phantom male in center laying on Victoria, Sable female tucked under Victoria's chin.
Phantom Male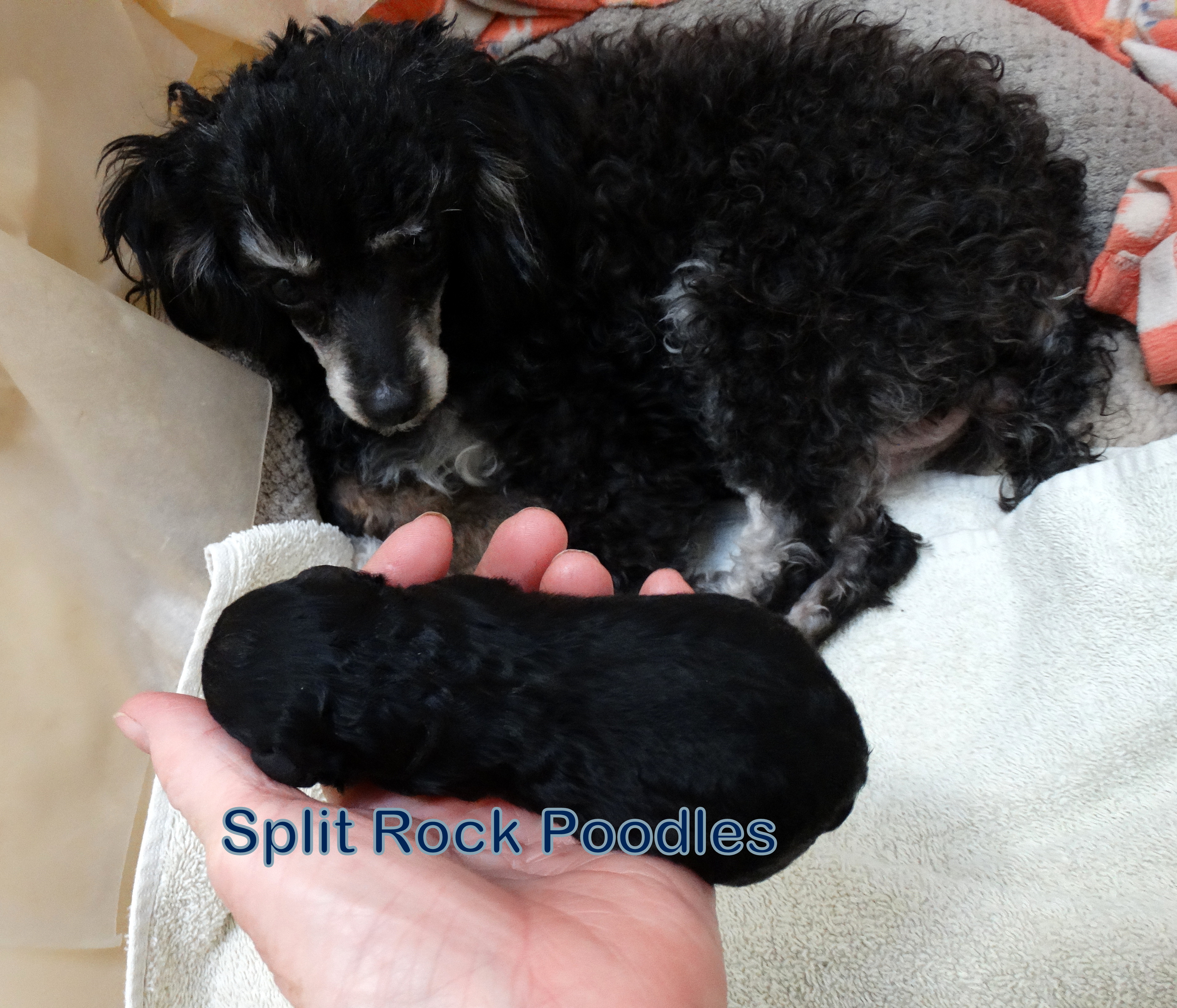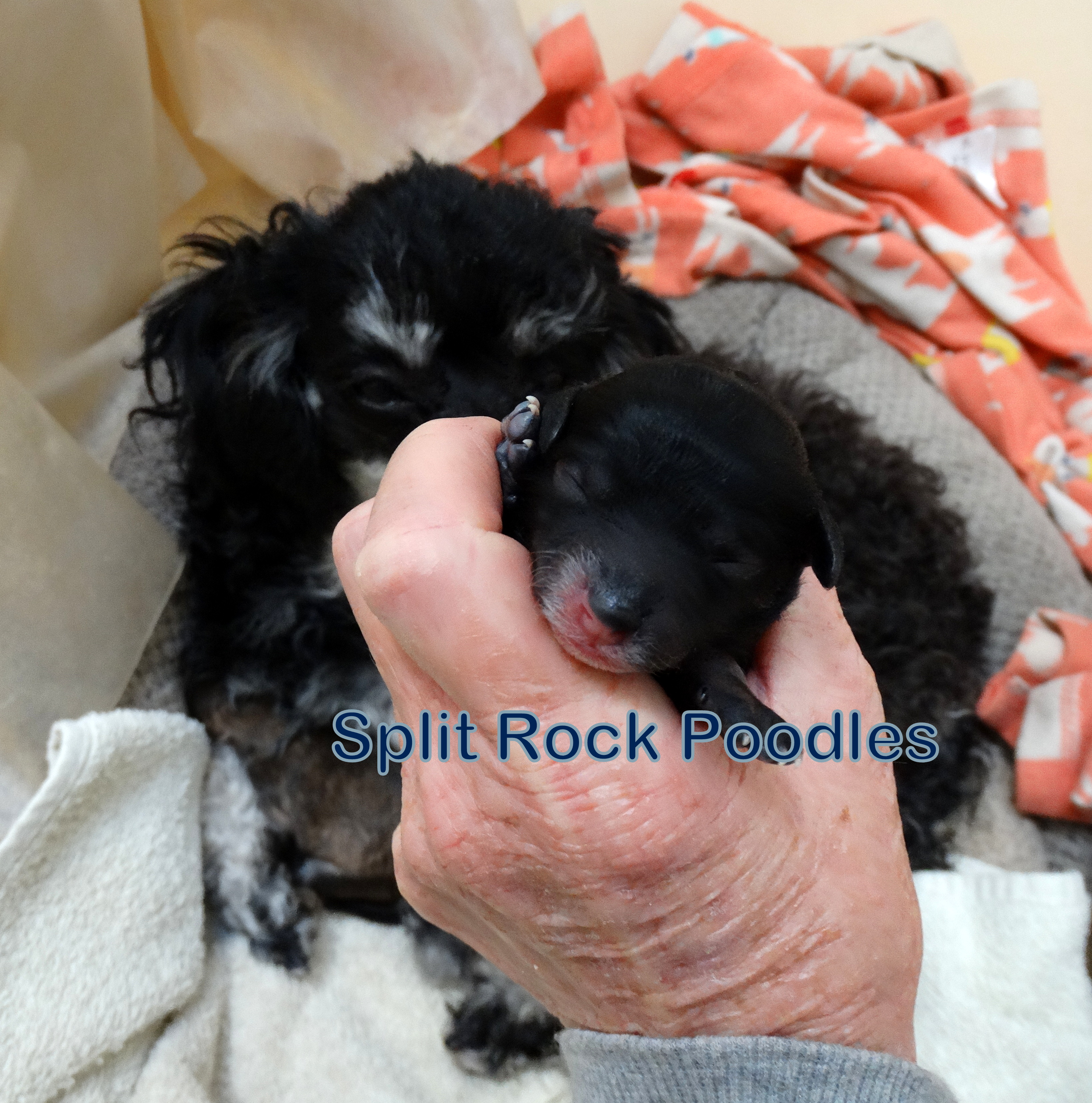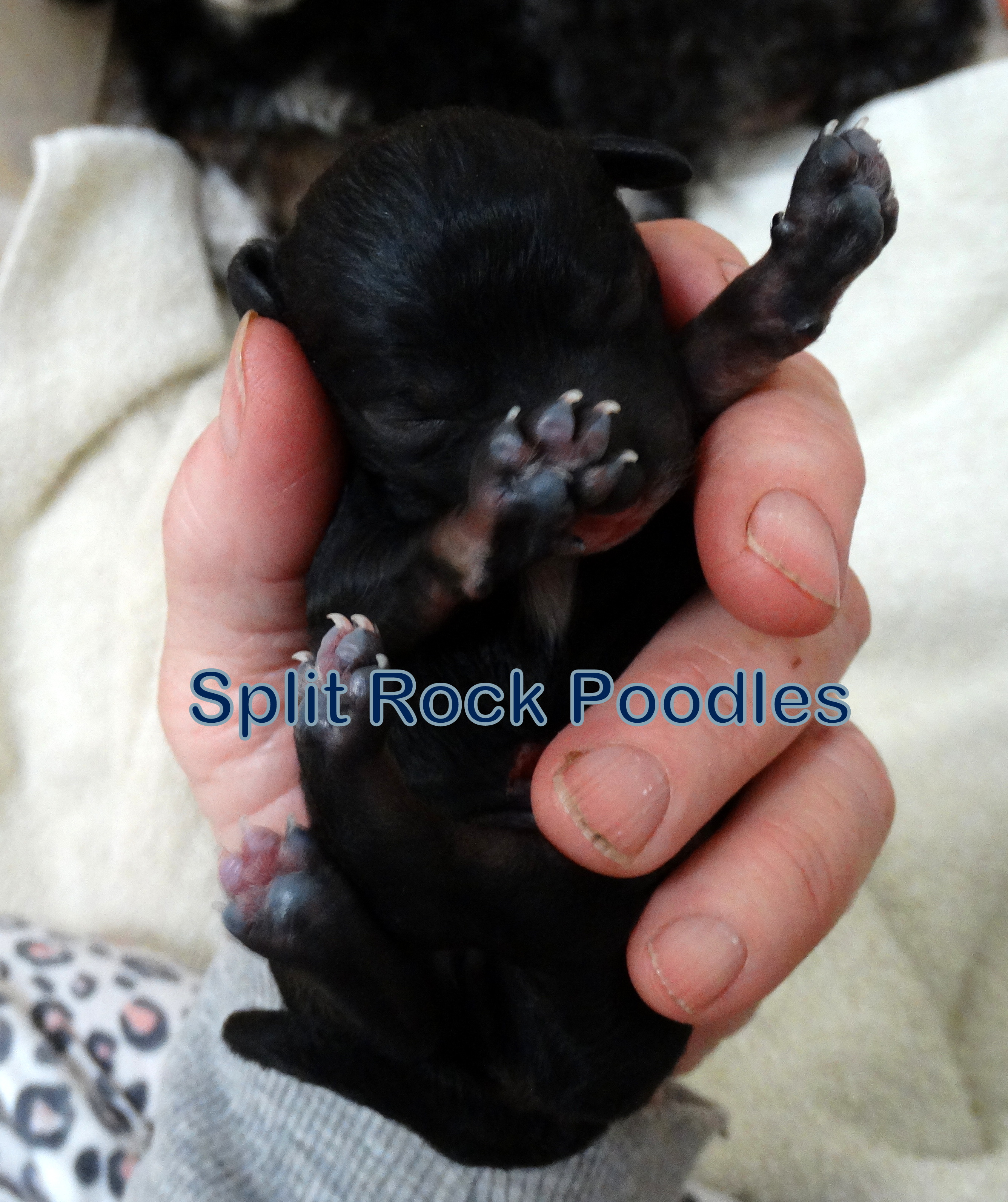 Sable Abstract Female
Brandy
$1500 - Available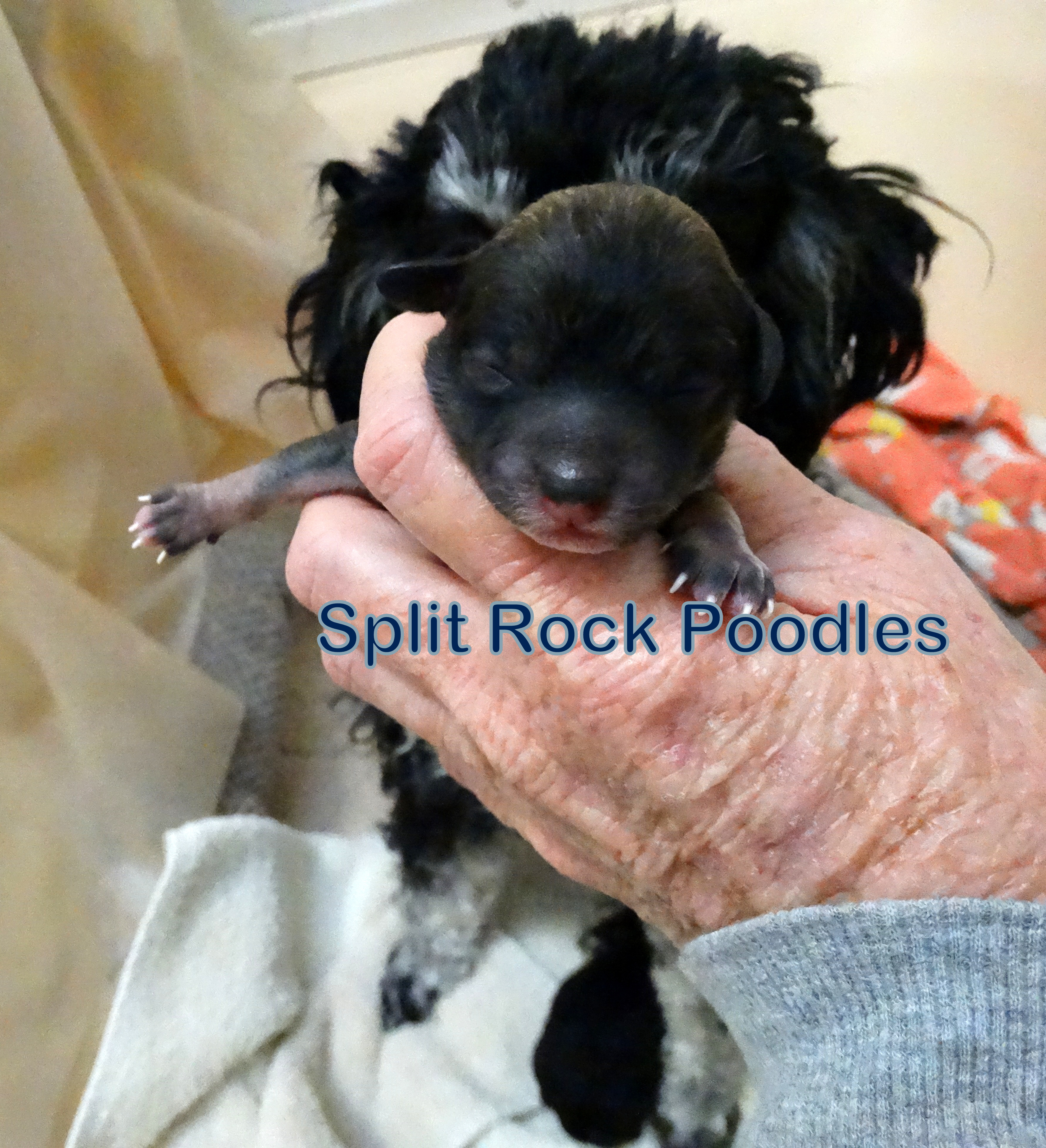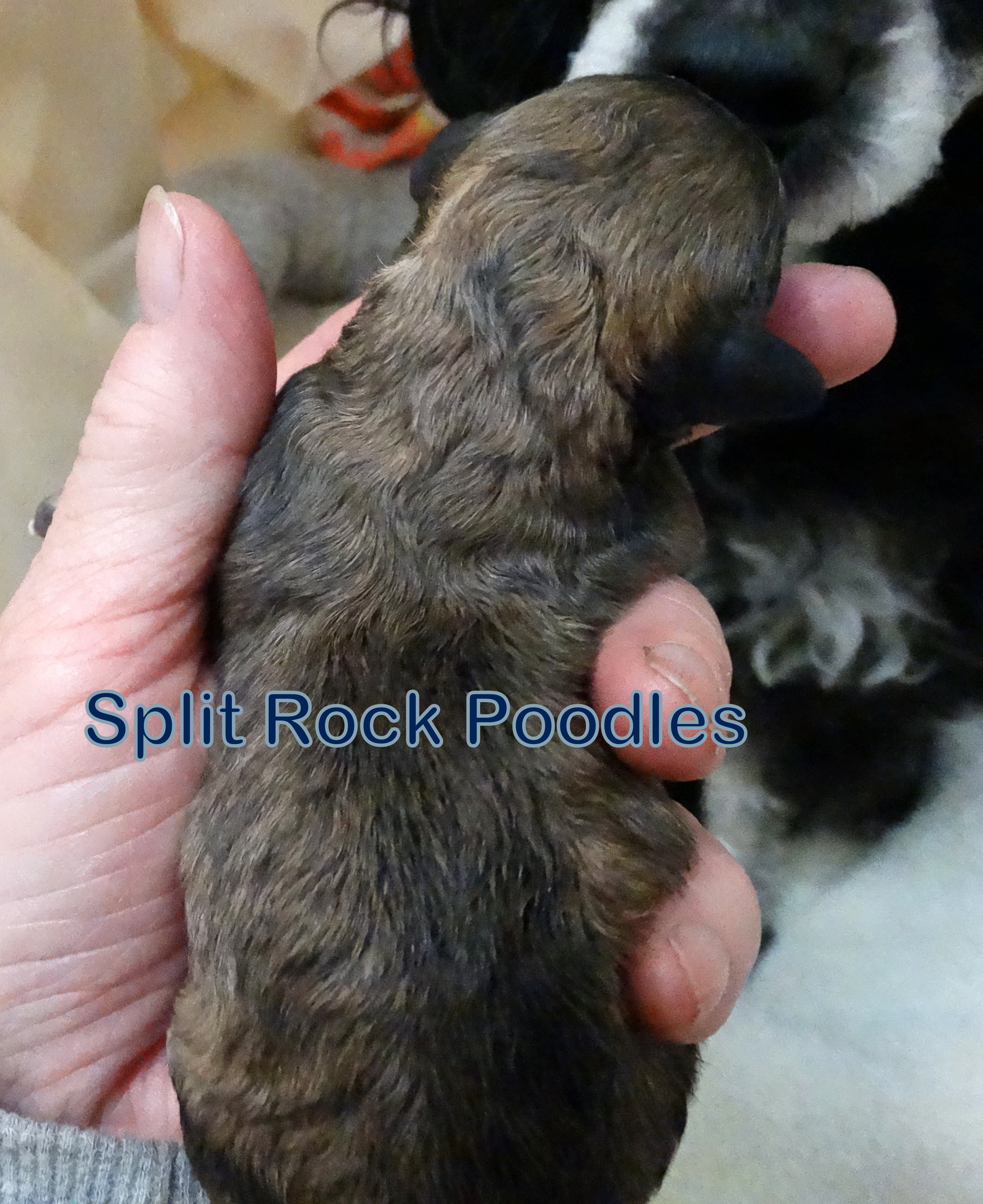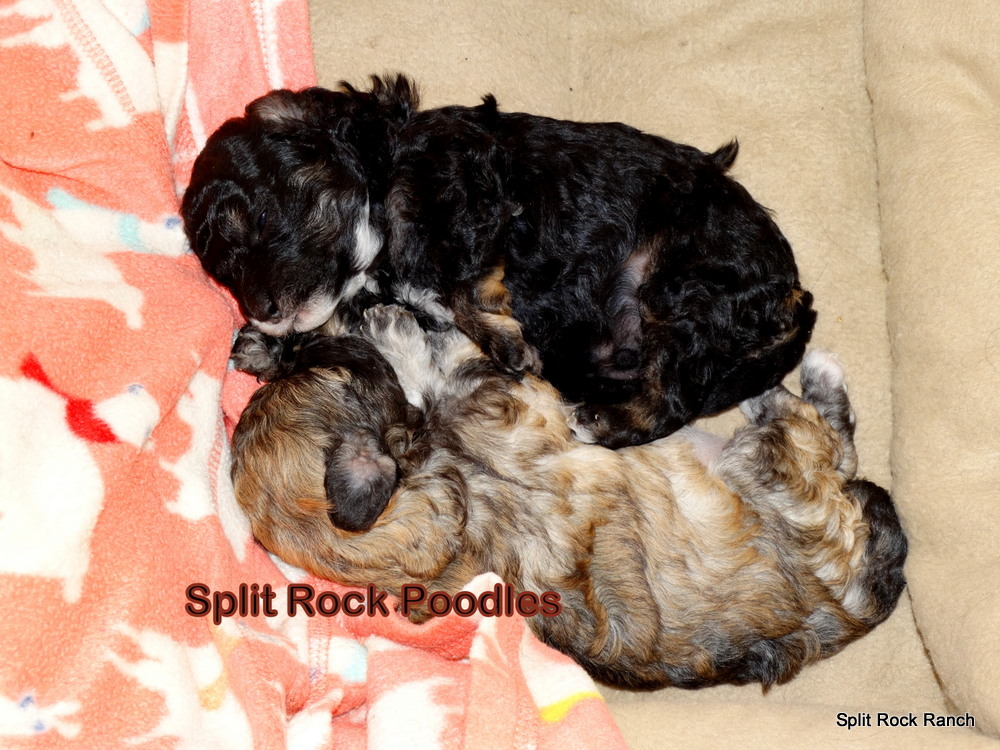 Puppies at 2 weeks old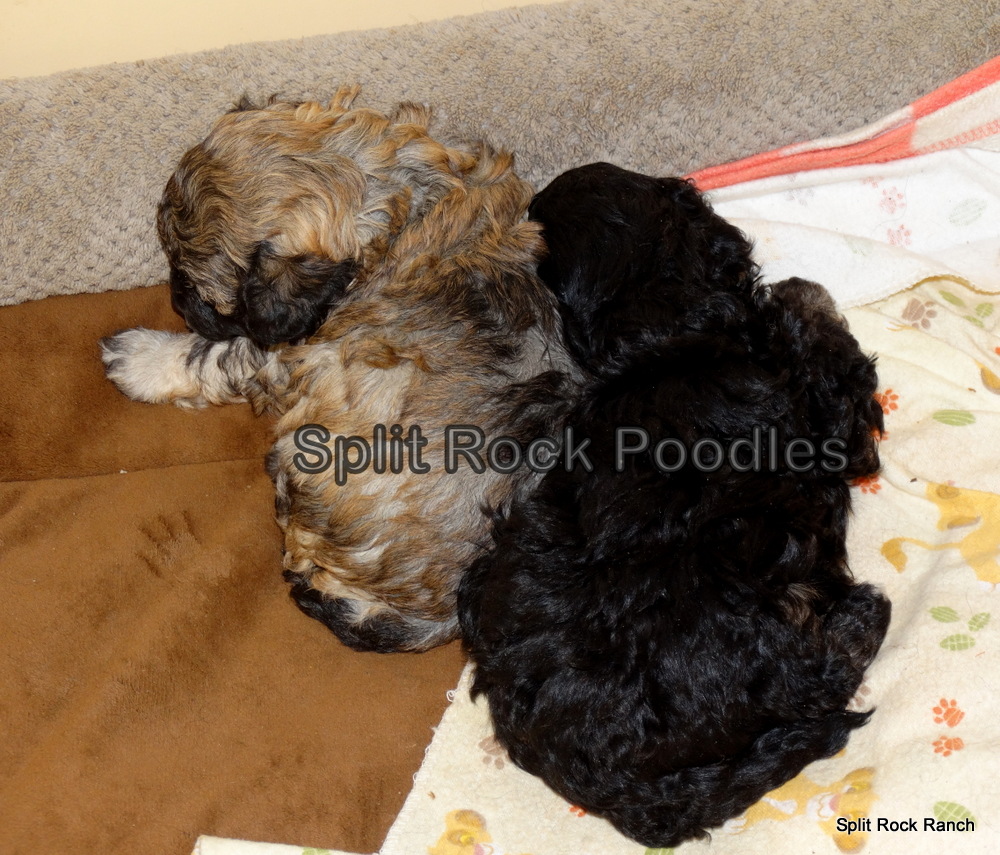 Puppies at 3 weeks old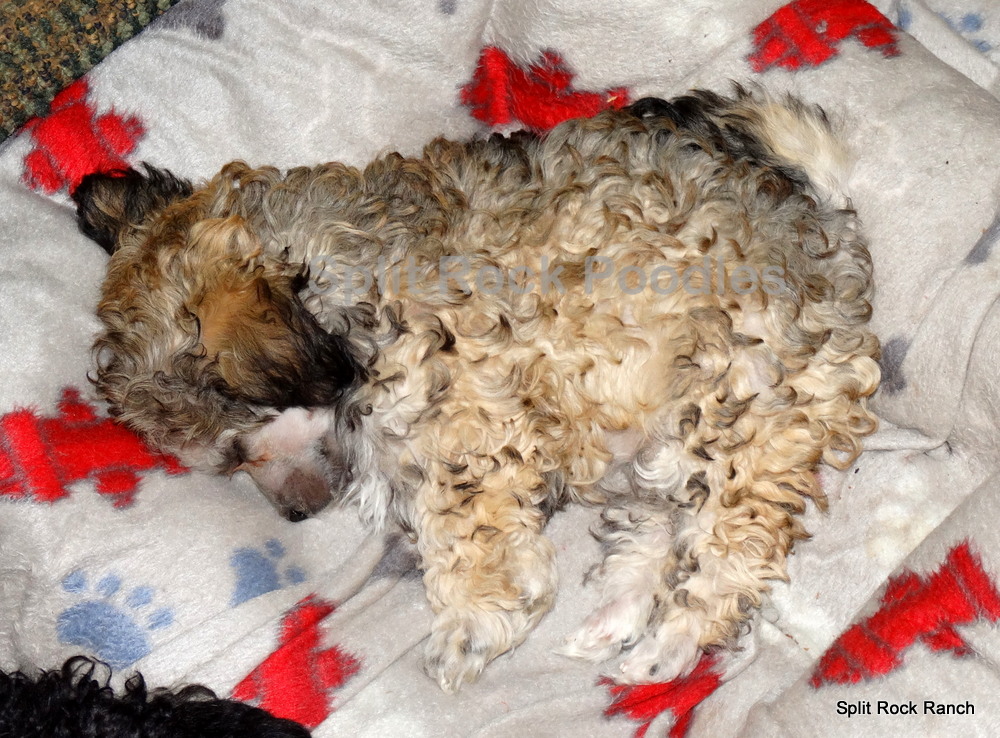 Brandy at 7 weeks old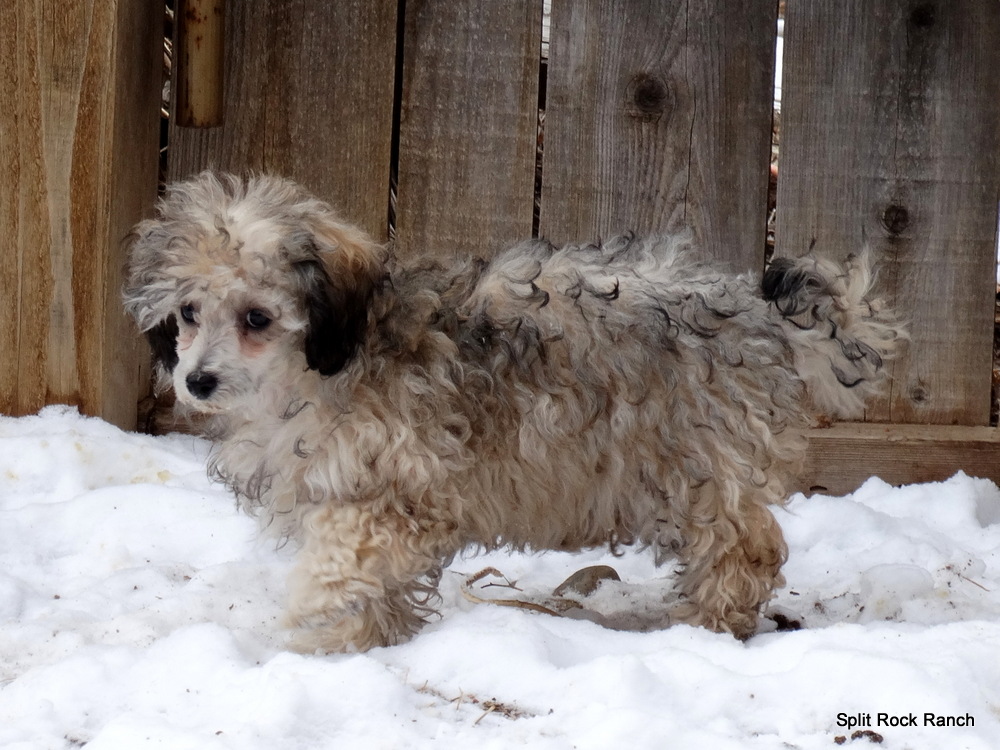 Brandy at 13 weeks old
You can see that the black has faded to silver. Her ears are still dark. She should be cream with silver in places and the darker ears.
All puppies are AKC registered and come with a one year genetic health guarantee. They will be dewormed and have had their first set of vaccinations before they go to their new homes.
Last year's litter - 2016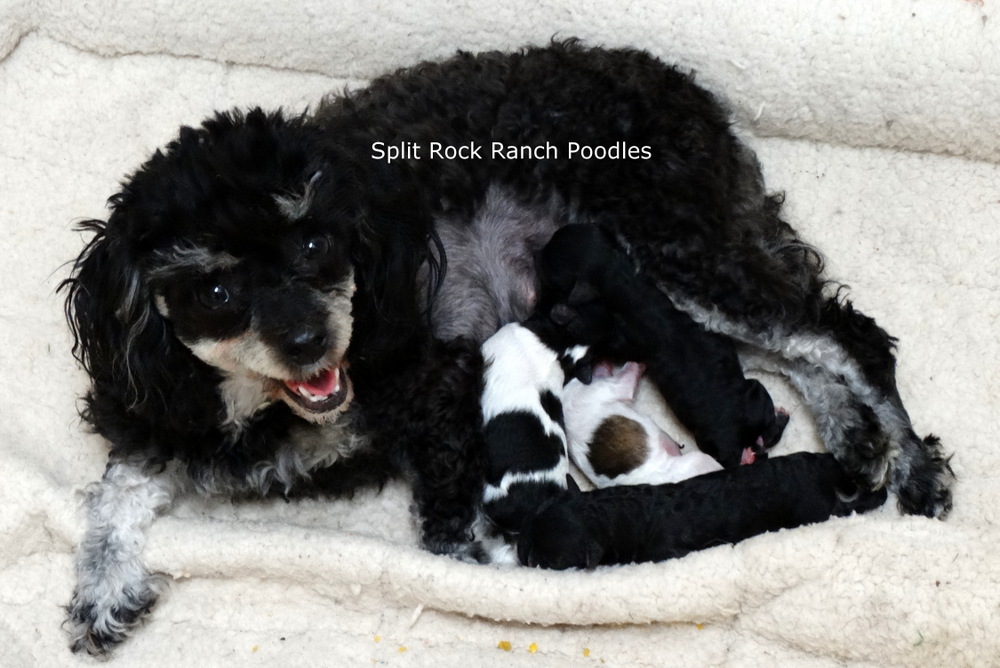 The entire litter on Day 1 - July 2016 litter
Newborn photos follow, in order of birth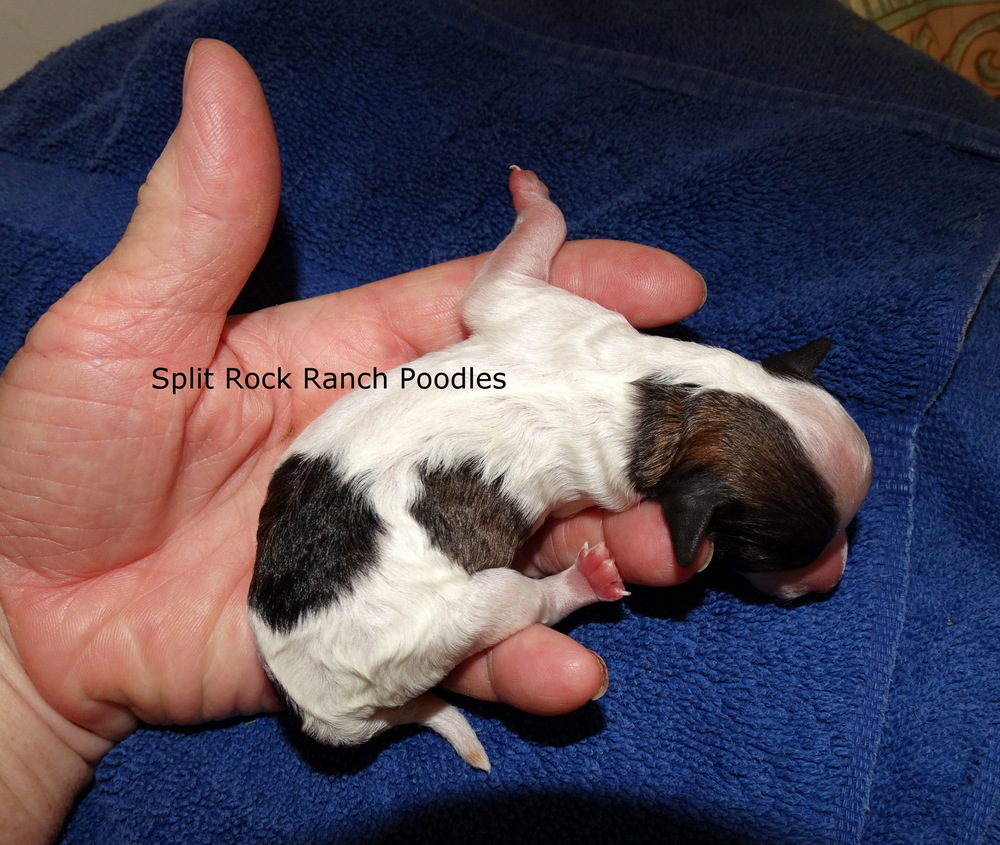 Adonis - Sable & White Parti Male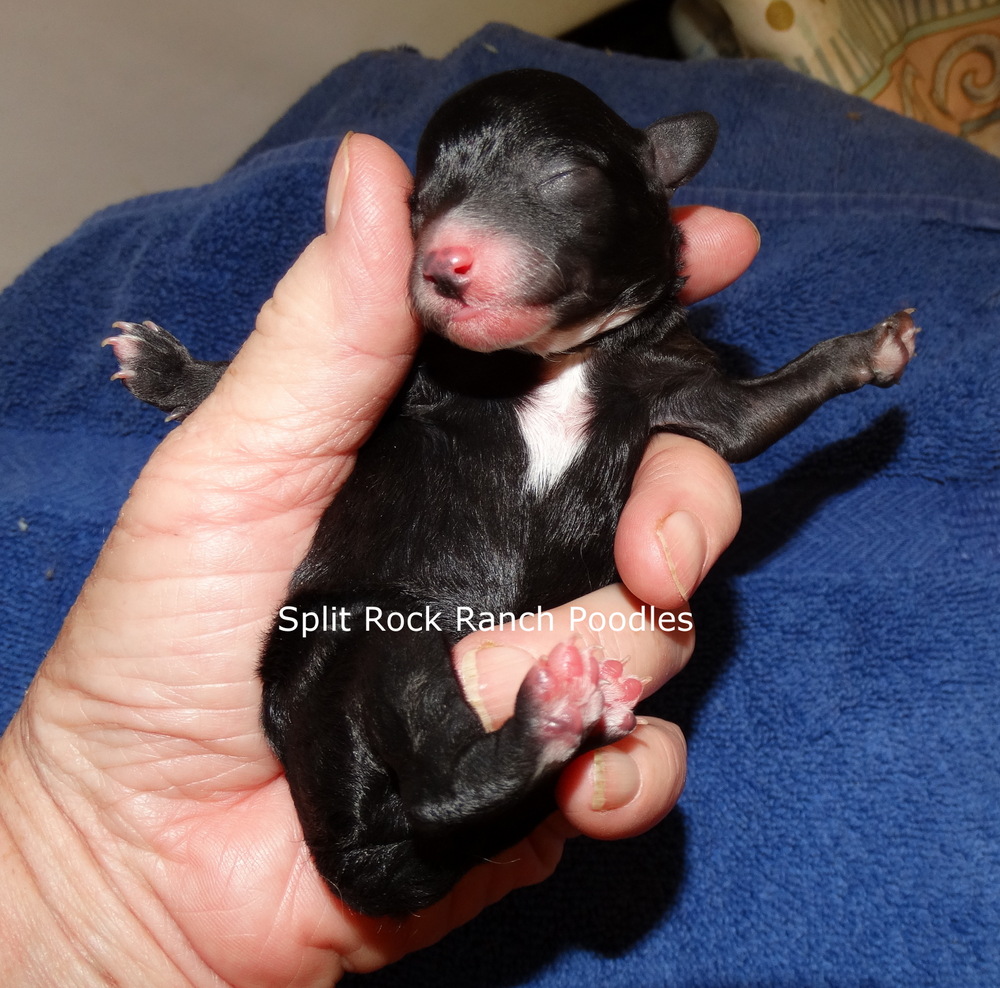 Aurora - Silver Abstract Female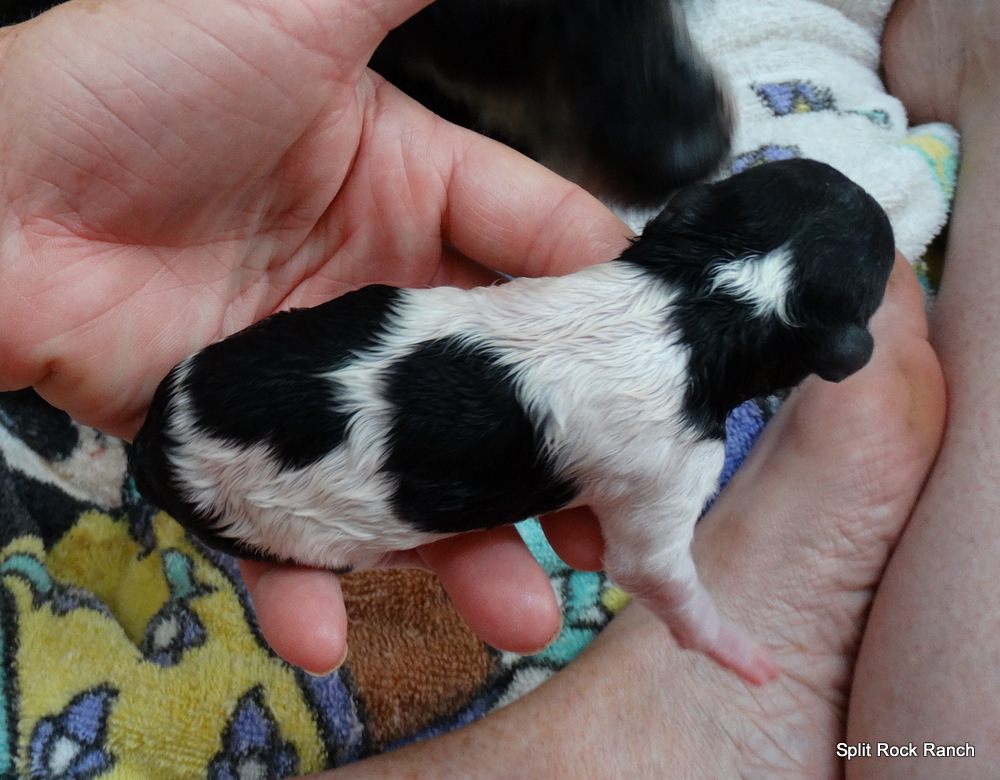 Athena - Silver & White Parti Female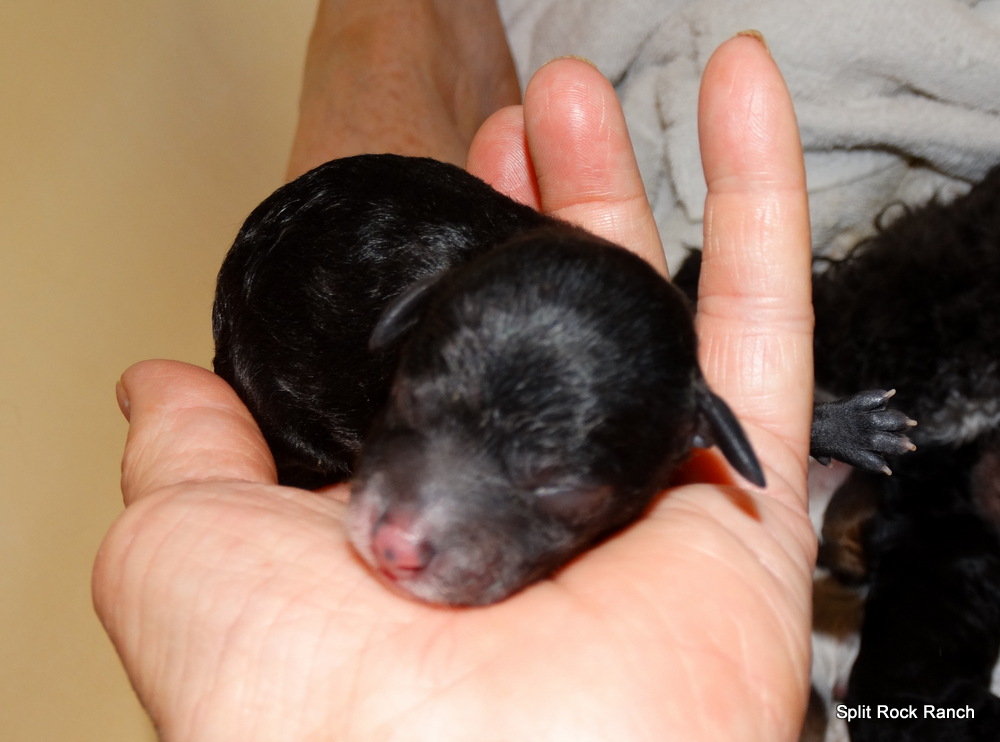 Augustus - Silver Abstract Male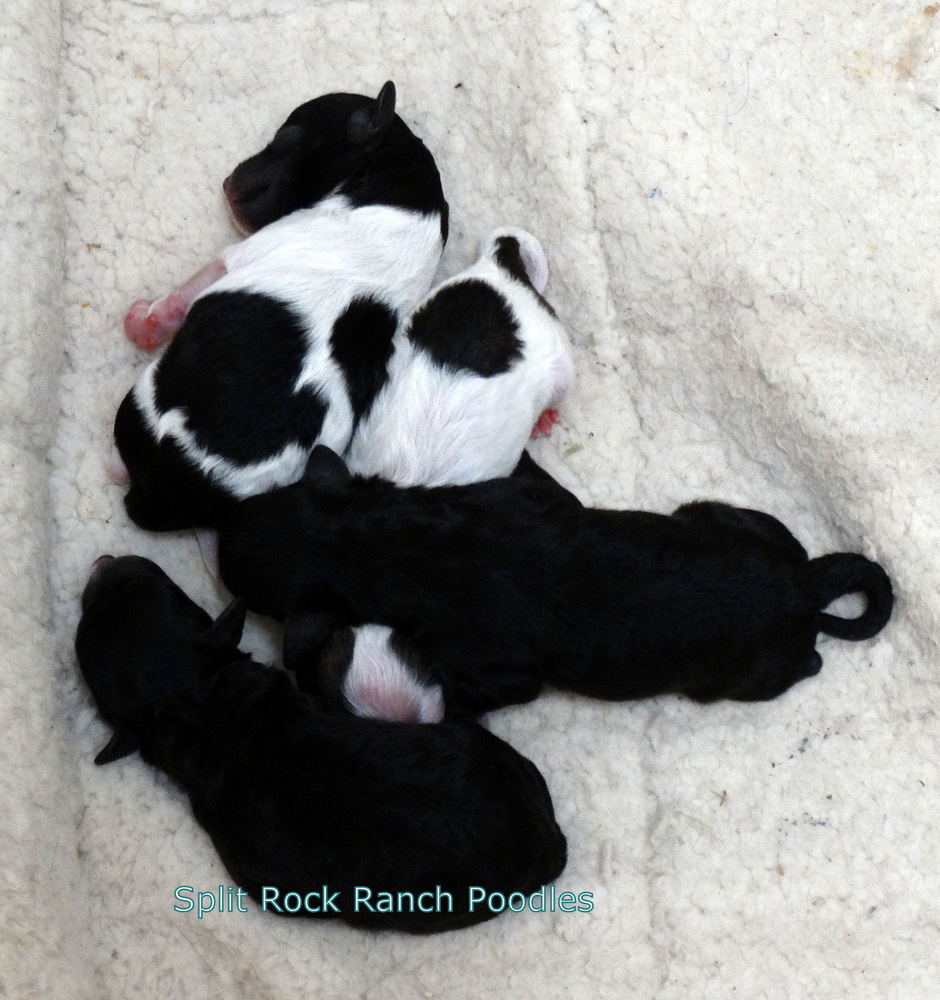 The entire litter - newborn - July 2016
Updated photos - Athena at 7 months - she has faded to silver